Project
Samskriti
Kathmandu, Nepal
Classical Music, Dance & Kalaripayattu
Envisioned by Sadhguru, Project Samskriti offer programs in Indian classical arts including music, dance and kalaripayattu - a martial art form. These intricate arts have been employed for thousand of years for spiritual processes.

"Indian classical music and dance are not just for entertainment – they are designed to elevate your consciousness."
- Sadhguru
Project Samskriti is an endeavor to nurture, preserve and showcase the magnificence of classical Indian arts as possibilities for transformation and inner growth at a time when these art forms are being practiced just as hobbies.
Isha Samskriti advanced students and alumni, with years of rigorous training and an experiential understanding of the impact of the classical arts, will offer these programs.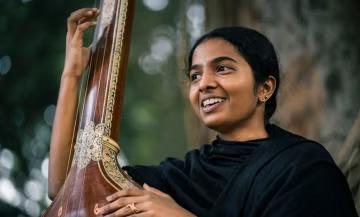 Nirvana Shatkam
Composed by Adi Shankaracharya over a thousand years ago, Nirvana Shatakam is one of the most well known Sanskrit chants. Legend goes that Adi Shankaracharya recited this on being asked "Who are you?"
12th - 17th April

Register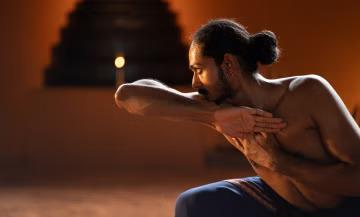 Kalaripayattu Basics
Among the oldest martial arts in the world, Kalaripayattu is said to be the basis of all other South Asian martial arts of combat. It is well known for establishing robust physical and mental health.
12th - 17th April

Register